Thank You
Aliquam erat volutpat. Praesent urna nisi quam. Integer sollicitudin magna.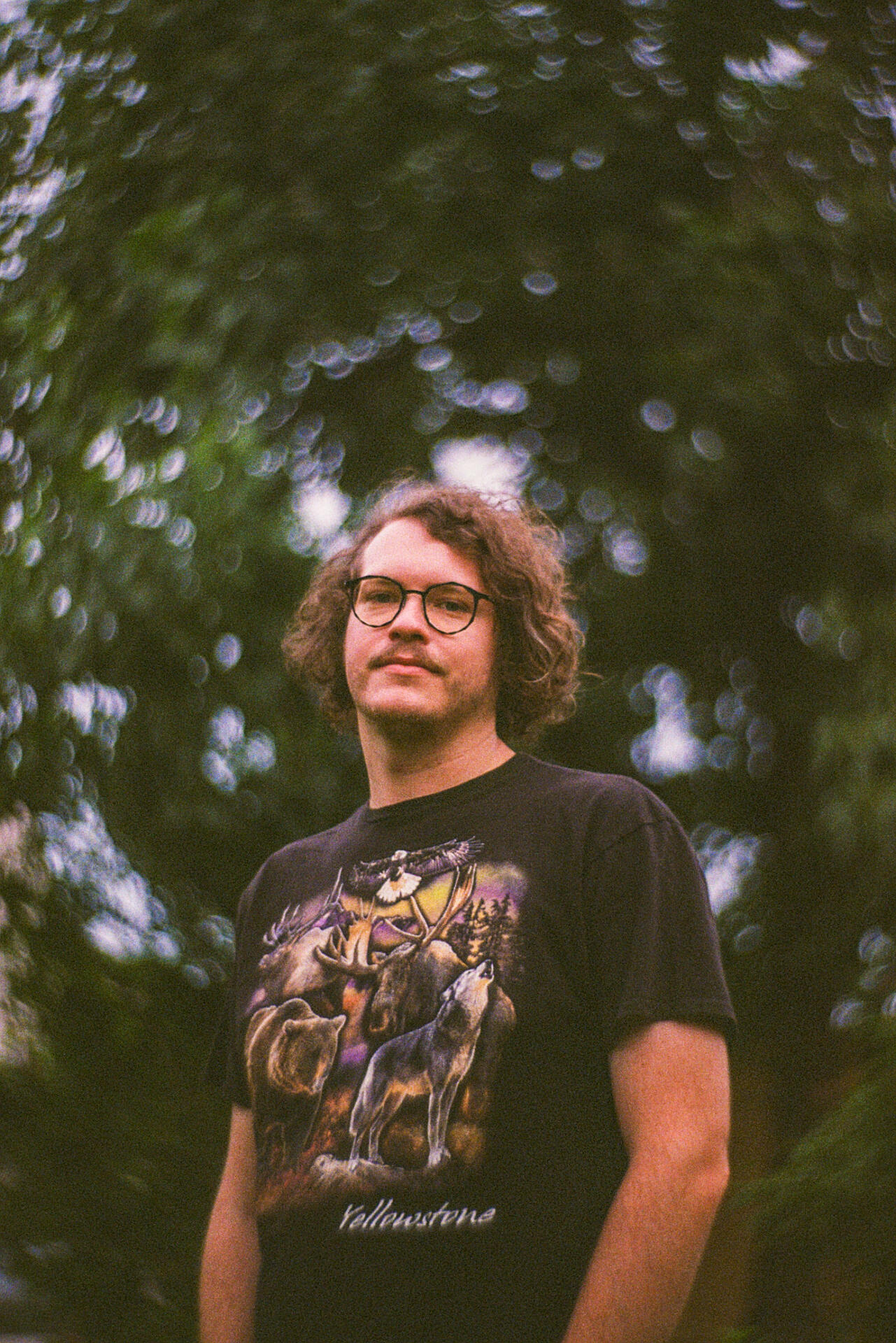 Photo by Bao Ngo
Mt. Feral is the new project from Brooklyn-based singer & guitarist Mike Farrell. Previously a member of the band Great Caesar, Farrell spent years touring North America, sharing the stage with acts like Allen Stone, the Indigo Girls, Khruangbin, Lawrence, and Eric Hutchinson.

With Mt. Feral, the goal is forcing transcendence through electric guitar, combining fretboard gymnastics with his trademark witticisms. Sounding like a less pretentious Stephen Malkmus—sorry, Steve—Farrell uses his music to explore cheery subjects like existential angst ("I'm a Void"), cosmic uncertainty ("100 Only Ones"), and the global catastrophic consequences of weaponized disinformation ("Stores Will Foreclose"). There's also a song about his dog in there somewhere.

Mt. Feral's debut EP will be out eventually, at some point.
---