Shows
UPCOMING:
PAST:
Dec 12, 2019 - Our Wicked Lady - Brooklyn, NY
with Mike Turnwall & the Burning Sun, Pocket Protector

Nov 24, 2019 - Arlene's Grocery - Manhattan, NY
with Best Baby, Free $$$$
Matinee show - 1PM
$10 // 21+

Oct 25, 2019 - Pine Box Rock Shop - Brooklyn, NY
with Color Tongue, Super Gimmes
10pm // 21+

Aug 16, 2019 - Pianos - Manhattan, NY
with Dionysia, Drown Your Boots, HARE

June 1, 2019 - Pianos - Manhattan, NY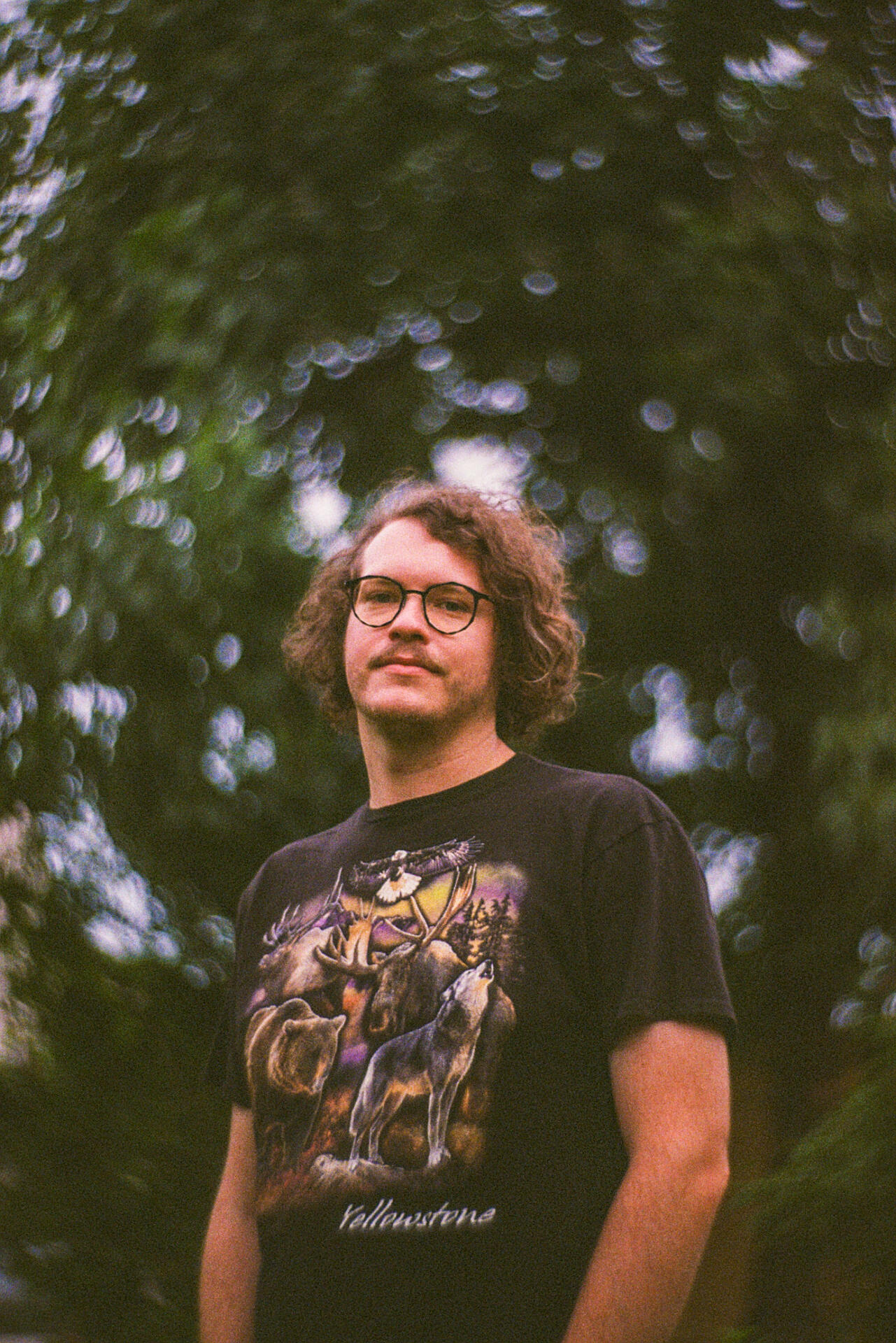 Photo by Bao Ngo
Mt. Feral is the new project from Brooklyn-based singer & guitarist Mike Farrell. Layering incisive witticisms over thunderous instrumentation, Farrell writes about what he calls "the divine mundane," or the idea that the infinite cosmic potential of humanity often manifests in the most boring of ways. On his debut EP, released via the state51 Conspiracy, a walk in the park turns into a chance encounter that spirals into an existential & mathematical quandary ("100 Only Ones"). Getting fired from a writing job calls into focus the extremes to which disinformation has been weaponized ("Stores Will Foreclose"). A bad thunderstorm becomes a potent metaphor for romantic inertia ("Outside My Window"). Drawing on over a decade of experience as the guitarist for the Brooklyn band Great Caesar, it's clear from the first listen that Mt. Feral is the project that Farrell has been working towards all along.

TL;DR indie guitar rock for fans of The Love Language, Kurt Vile, Car Seat Headrest, Okkervil River, Deerhunter, Piebald, and Cursive.
---